It is not hard to find TV commercials of big brands on television. That's the way many big companies are choosing to reach their customers. This approach is consistent because television has the greatest level of access. But as costly as it is, TVC needs to be efficient and communicate with customers in the right way.  Let's find out how a TVC production could be efficient.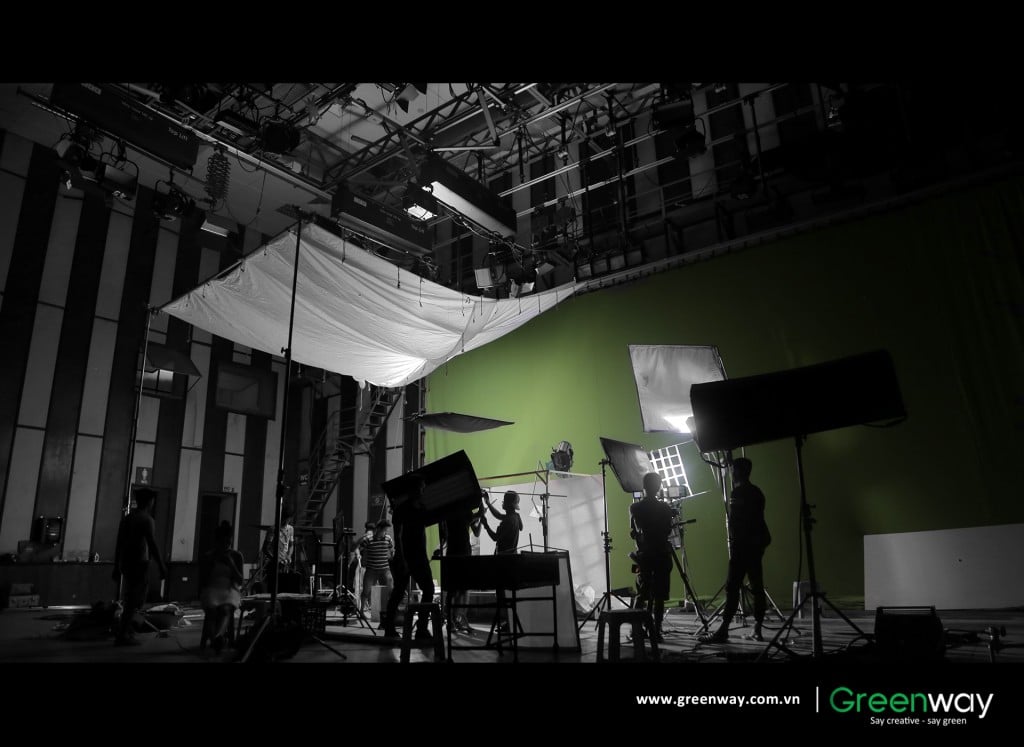 Investing in the ideas
Regardless the complexity of client's requirements or the length of the TVC, the creative agency need a certain period of time to come up with good ideas. After that, the ideas need to be reviewed by the client and experts, in order to make sure it will work. Although a typical TV commercial only lasts for 30 seconds, it needs to convey a clear message of the brand in a way that attracts the audience. Therefore, investing time and effort in ideas is critical.
Choosing production house
TVC production is a
fascinating and competitive
industry. Productions houses are producing a number of advertisements everyday.

Every production house has its own advantages and expertise. Some are specialized in producing advertisements for FMCG, while some are expert in producing advertisements for real estate industry. 

Brands don't want to invest in a TV commercial that is
 too
faint or
too
ridiculously
.
 That's why choosing the right production house is an important work. Take a close look at their portfolios in order to make sure you are giving money for the right producer.  
Devil is in the details 
Having a big idea does not necessarily means the campaign will success. It is how the idea is expressed that counts. Every detail, such as the actor, actress, sound effects, motion graphic, etc need to be take care of carefully in order to optimize the investment and attract customers at the highest level. 
If you are looking for a professional and experienced production house,  please contact Greenway Production at the following website: greenway.com.vn for further advice.