Growing technology, the same as it was the efforts of the staff of the ads always rise to the heights to meet the needs of the spectators, the consumer customer. The TVC you ever see are always very attracted by interesting content and beautifully filmed images. But did you ever see the TVC 3D yet-a short films not only brings the Viewer to the sound and images than that it's the emotion, feeling, and touched the hearts of viewers.
What is 3D TVC?
TVC ad movie 3D using 3D Animation technology to perform. When using 3D effects, the production unit has full control over the elements of the content, images, create a character … makes the contents have unique and high flexibility.
So, 3D TVC brings to the company, your service what advantages in sales? We need to note what to create an attractive 3D TVC customers? Let's follow the following article for elucidate that.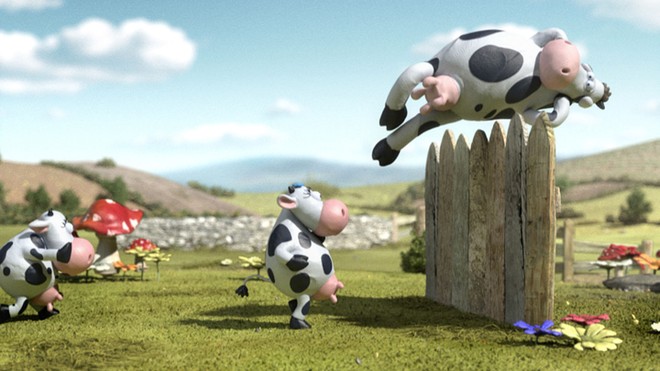 Split out ad to do many stories: when making ad about a brand, go toward a message you want to convey. It could be a multiple love story, as the story of Downy fabric softener. When spectators have watched the previous sections, they are curious and will continue to support the following sections to expect a satisfying ending. However you also don't repeat too much content, avoid boring for viewers.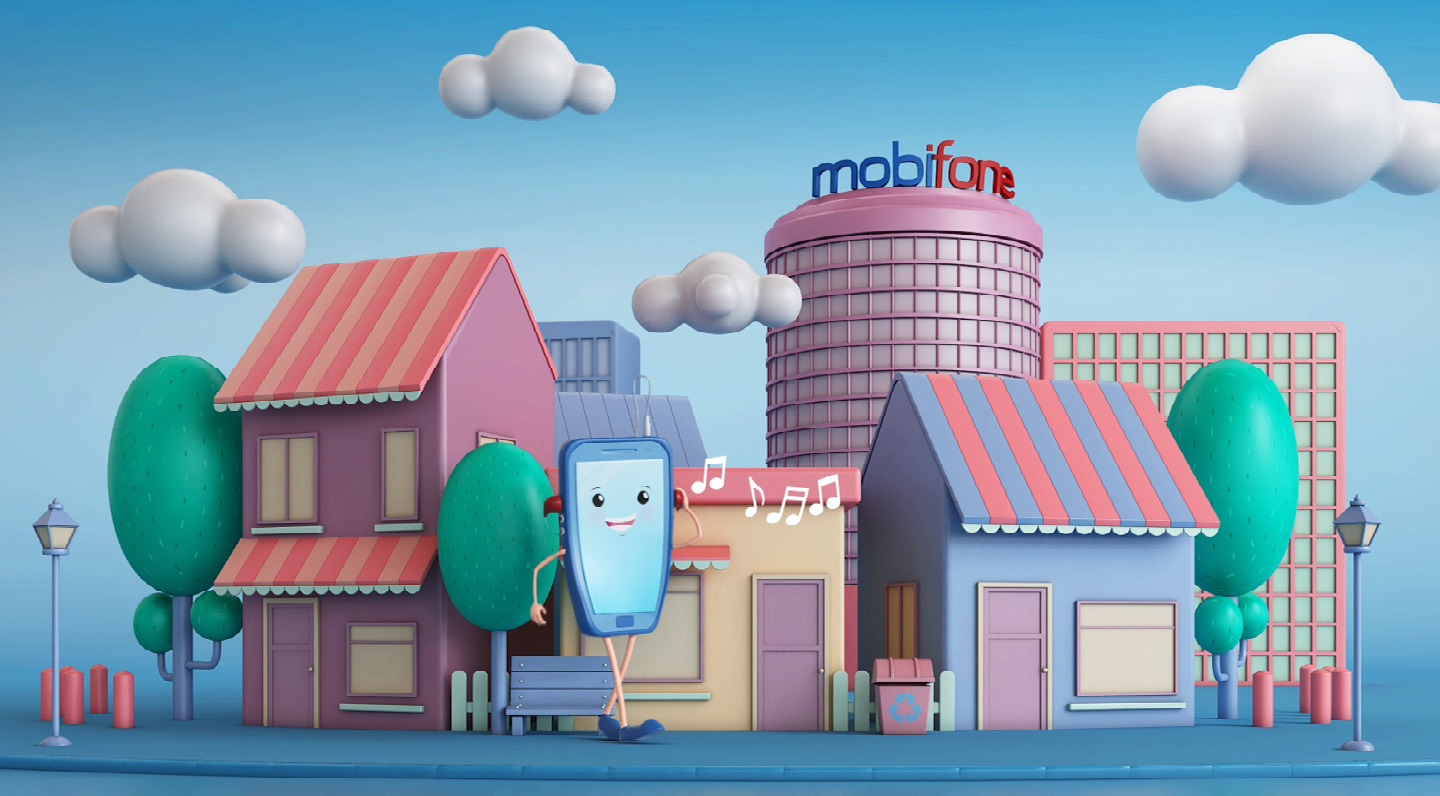 Use the image content, attention Before millions of images and information that consumers encounter every day, your brand needs to devise and develop the special content, strange, funny, attractive eyes cause curiosity … Generally the content can cause attention and sympathy, draw the most attention from customers. It can be a short video about the story of funny cows such as 3D TVC ads of Vinamilk, the device of Mobifone TVC in Mobi, a funny image related to your products can help them relax , or simply the little story touches the hearts of viewers. If I knew how to put nature and distinct characteristics of the brand on his 3D TVC, that company is an enterprise with profound strategic vision!
We hope that after this article, you will draw out the note and private experience for myself to be able to create the most perfect brand thanks to 3D TVC attracts customers and reap much more success in the nghiệpcho brand of you.
All information about TVC 3D, please contact us at the following website: https://greenway.com.vn/ we are always happy to serve you.